We received the second category in The Good Lobby Awards 2019
The Good Lobby hosted its annual The Good Lobby Awards in Brussels on December 13, 2019.
The awards celebrated citizens from different walks of life and organizations that have been successfully advocating for social change. The awarded categories were: Citizen Lobbyist, Pro Bono Lawyer, NGO, Academic, Pro Bono Professional, Philanthropist, Political Representative, Media and Collaboration (among different sectors and categories).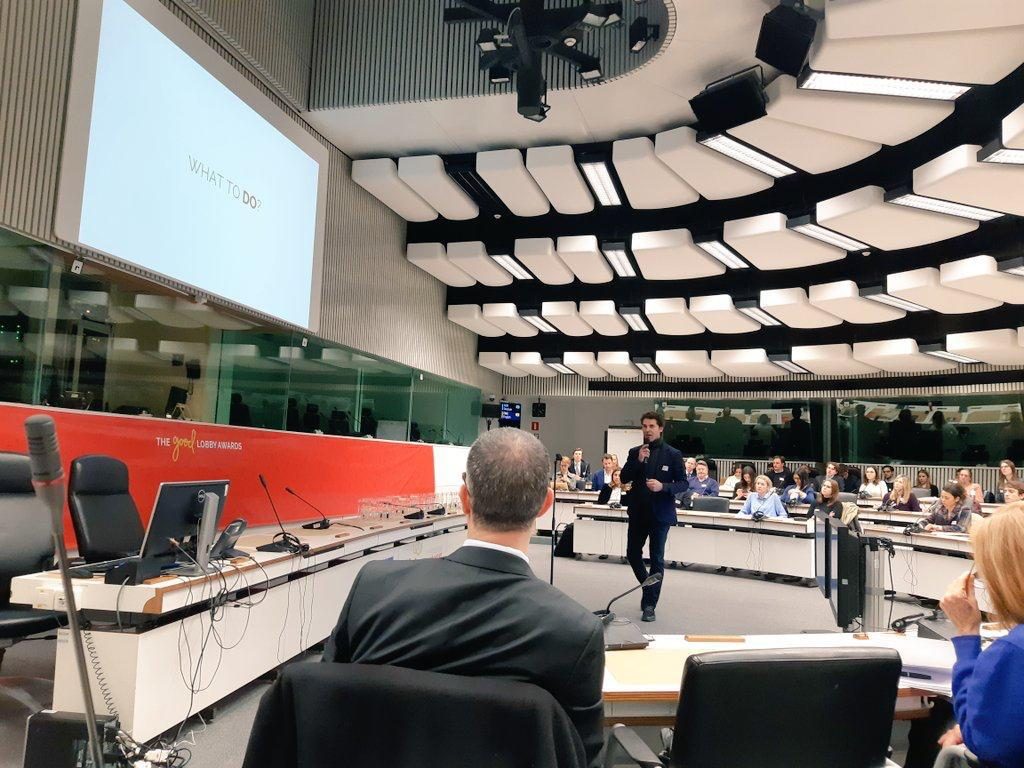 We are very happy because our project was selected for these Awards under the category of Collaboration of the Year. The other two projects also nomitaded to this category were the following:
BoycottSchoolCensus – campaigned to stop the UK government collecting data of 8.2 million children for immigration enforcement purposes without informing schools.
Right to Repair Europe – a campaign to spur responsible manufacturing and innovation along the supply chain.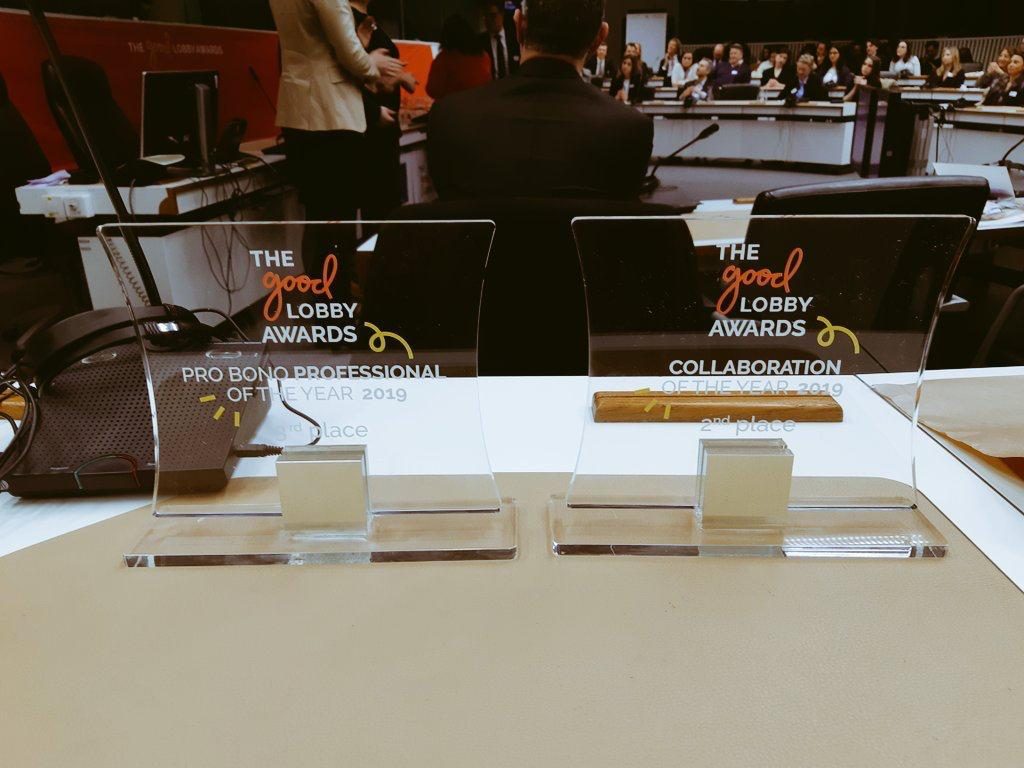 Our partner Pro Bono Lab had the chance to attend the ceremony and received the second place for our category.
We are very happy and thankful to The Good Lobby and its jury for the recognition of our project. ???? ?‍? ?‍?