Seventh transnational meeting of the BEESE Pro Bono Project in Porto
On July 1st- 2nd, 2021, the seventh transnational meeting within the framework of the Erasmus+ BEESE project, was held at Porto University in Portugal. We were very excited because it was our first physical meeting since our meeting in Paris in February 2020.
As usual, the first day of the meeting was focused on where we are and what are the things that are missing. We are approaching the end of the project and we needed to be sure about all the documents we need to finalize and the deliverables we want to publish on our website. In this sense, each coordinator presented the progress made in the implementation of each Intellectual Outputs (IO).
We also had the chance to listen to some participants of the pro bono projects pilots run at Porto University. Students could share their motivations and what they learned with their pro bono experiences.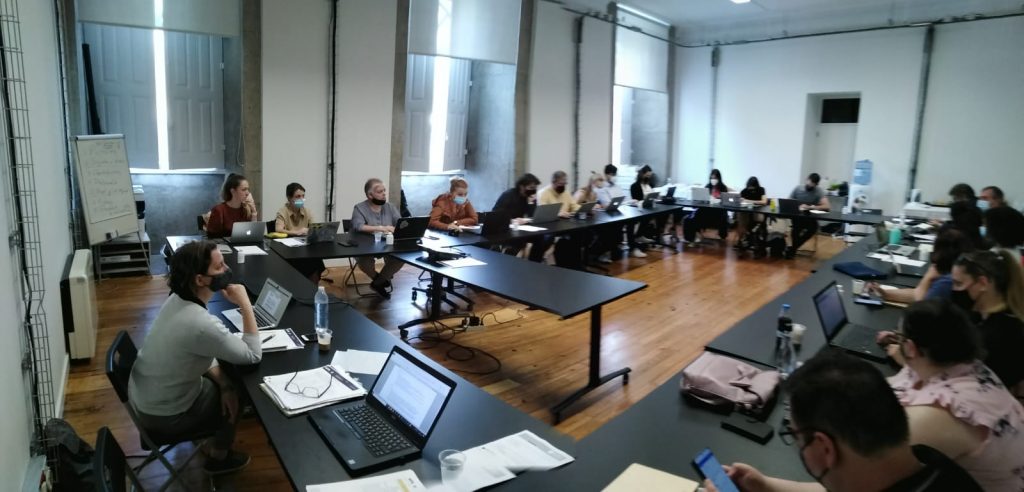 On the second day, the project members worked on the content of the Training Activity that will be held in Paris in September and about the content of the Multiplier Events.
Additionally, all partners discussed how to gain more visibility to make the project results more accessible to all European universities.
Finally, all the Consortium talked about the sustainability of the BEESE Pro Bono Project, with the creation of a network of universities in Europe that run pro bono projects for their students.
To finish, all partners could visit the Museum of the Porto University Laboratorio. And, as a goodbye, we could attend a great performance of the "tunos" of Porto University. Thank you very Porto University for being such a good host and thanks to all partners for your great participation.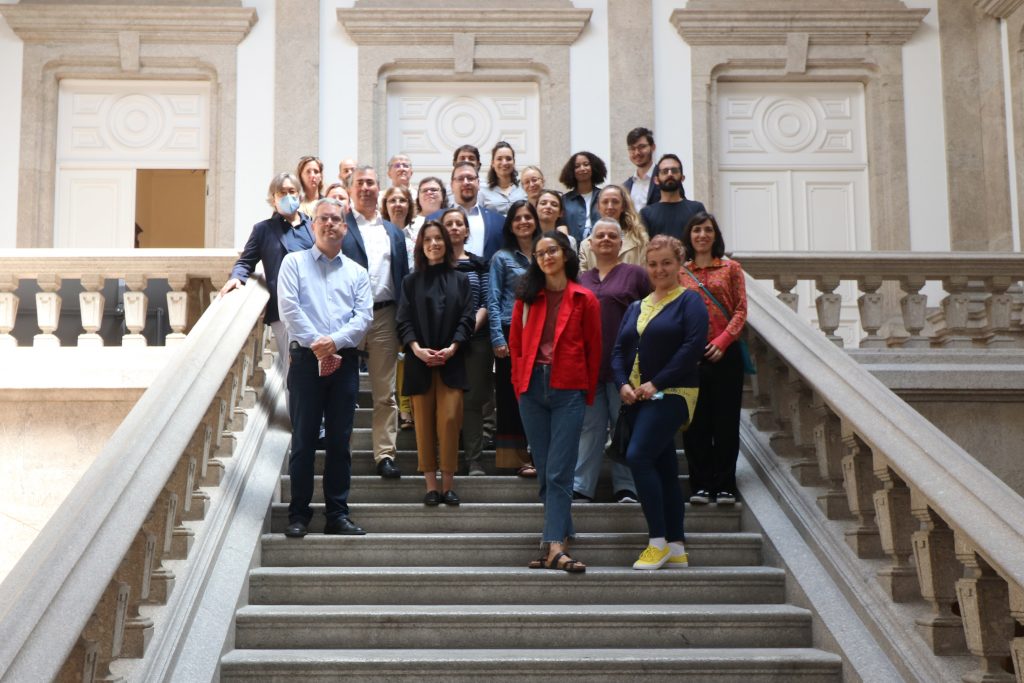 You can see more pictures in this album.