New logo for the BEESE Pro Bono Project
We are very happy to announce that we launch our new logo!
Thanks to our partners from Porto University and their second Campus Pro Bono Program, their art and design students could work on our branding and new logo. Students worked guided by their teachers to end up creating and thus professionalizing our new logo.
After working on a deep research and literature analysis, students were capable to create the new concept for our logo which will bring us durability and sustainability for the visual identity of our project.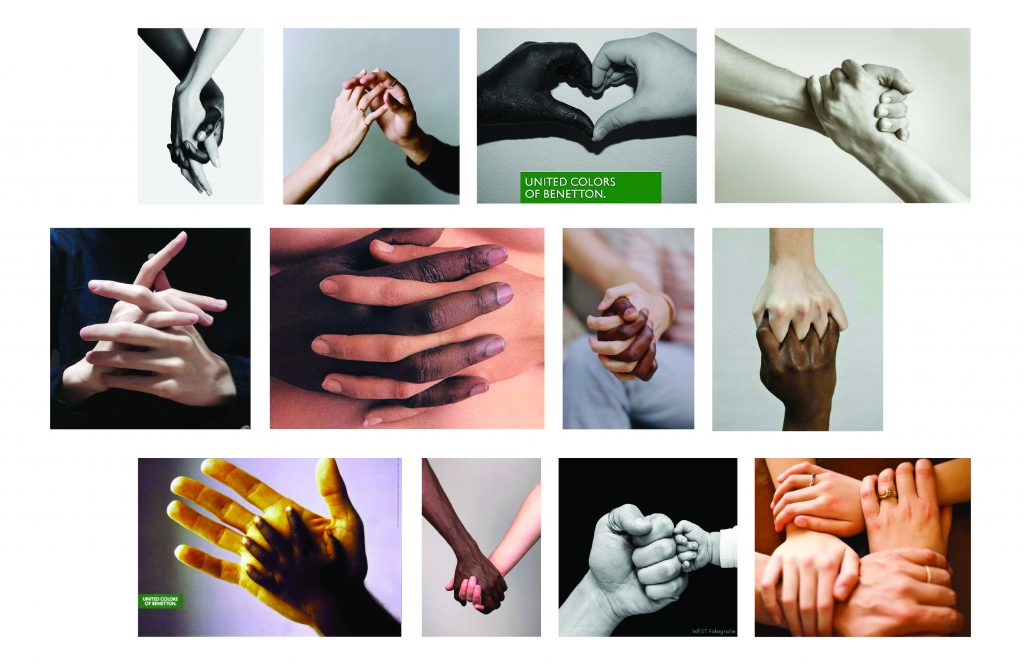 Thank you very much to all the students for their great pro bono work!