Global Pro Bono Summit 2019
During the first week of May our pro bono intermediaries partners attended the Global Pro Bono Summit in New York City. This event is the gathering of all the worldwide members of the Global Pro Bono Network, the association where Pro Bono Lab, ÖKA, Time Heroes and Work for Social met.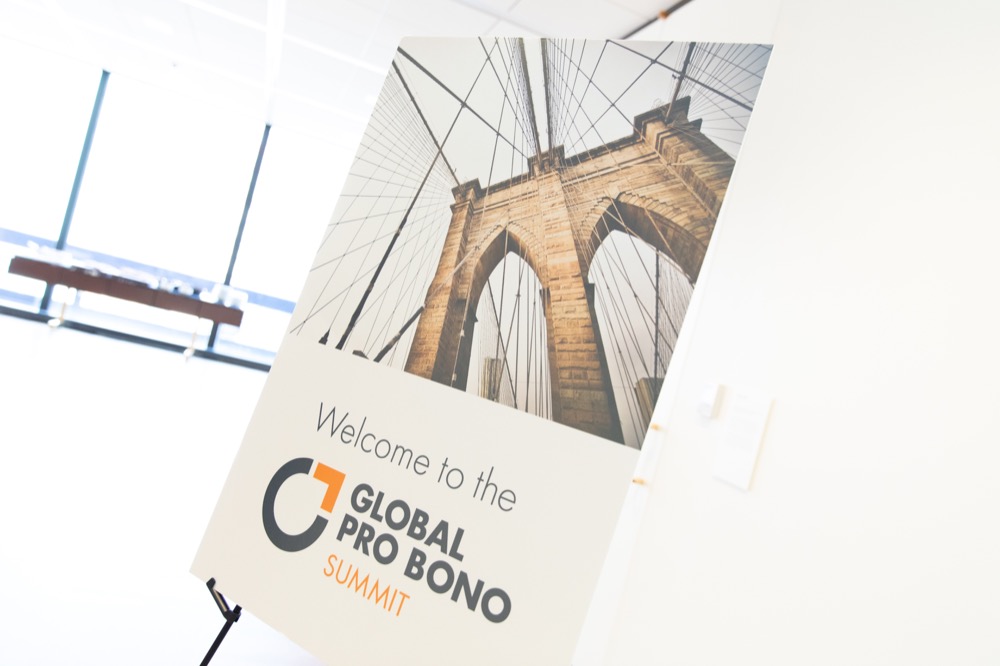 The aim of this Summit is to exchange good practices, to facilitate the peer to peer learning and to explore collaboration between members and corporate partners.
András F. Tóth from ÖKA and Andrea Sánchez, from Work for Social, had the chance to present the BEESE Pro Bono Project to a public of more than 120 people from NGOs, corporations and pro bono intermediaries from the Network.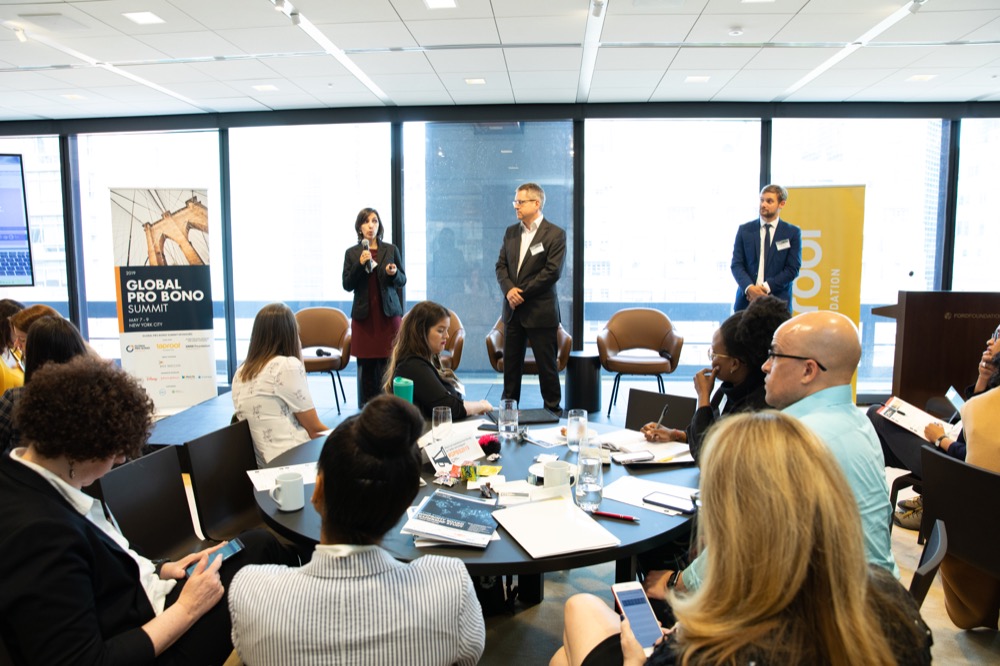 Later on, pro bono intermediary members from LATAM showed interest in getting to know more about the BEESE Project as a way to replicate it or to implement our results in their region.
Thanks to Taproot Foundation and BMW Foundation, organisers of this summit, for this great and inspiring event!