Campus Pro Bono Mid-Term Pilot in Bulgaria
On November 29, TimeHeroes and UNWE organized the second Campus Pro Bono Programme – mid-term pro bono pilot in Sofia, Bulgaria. The pilot was focused on helping the National Polytechnic Museum in Sofia, covering three cases in different fields of their work. Within 8 hours, 13 students and 3 mentors worked together divided into three teams.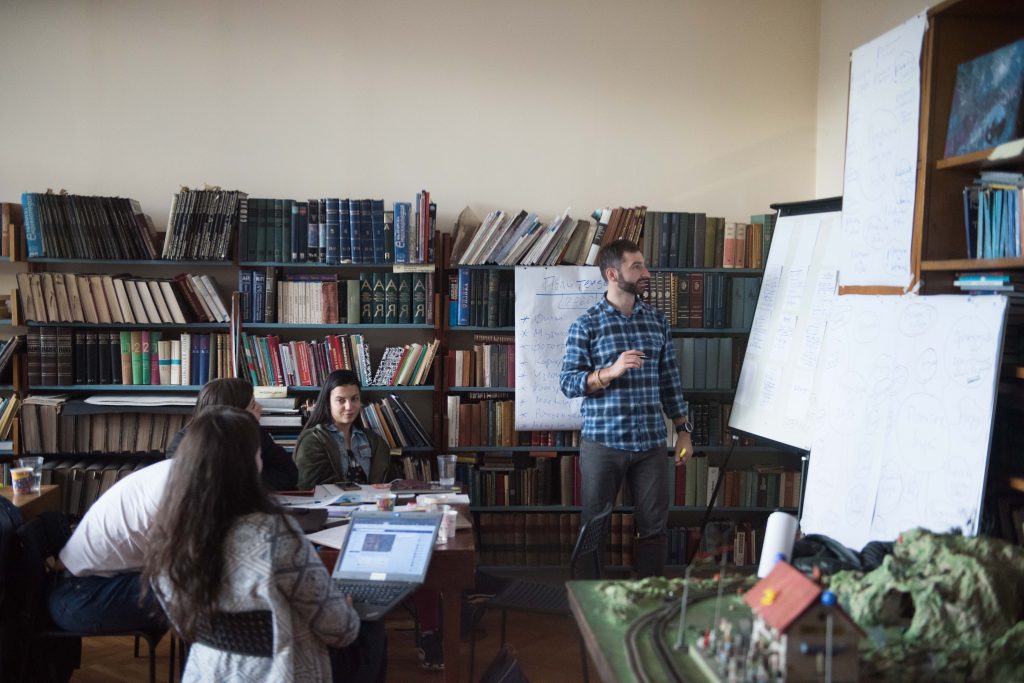 Each team worked on a specific case – the first one on helping the museum attract young people as visitors, the second team worked on helping the museum attract and retain young people as their employees and the third team worked on the case for a better visibility of the museum. The mentors we have attracted are successful professionals – an operations manager from VMware Bulgaria, the general manager of betahaus Sofia (the biggest coworking space in Sofia) and a lady who is the main driver and project manager behind several successful causes for people with special needs in Bulgaria.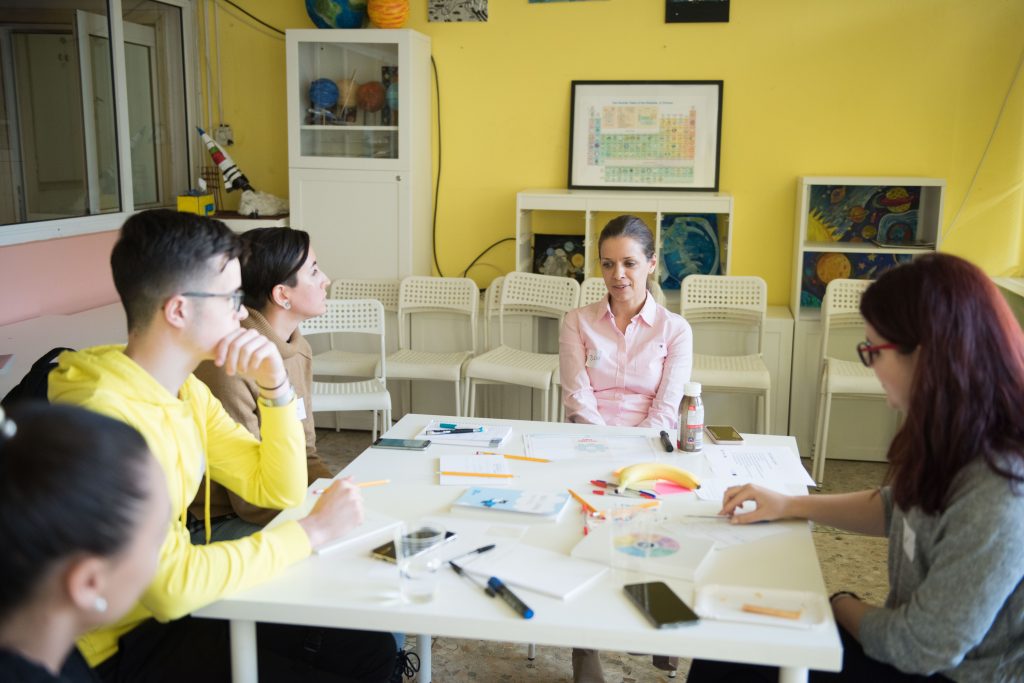 The museum received great ideas and guidance for their work/communication effectiveness and the students received certificates for participation. During the workshop, we have been interviewed by a radio station and we have used the opportunity to further popularize the BEESE Pro Bono Project.
You can see more pictures in this link.