Campus Pro Bono Long-Term in Madrid
Our Spanish partners, Work for Social and the Universidad Autónoma de Madrid, started in October 2019 their second pro bono program pilot. In this occasion the NPO beneficiary of the consultancy is Da la Nota, an organisation that promotes the teaching of classical music to children at risk of social exclusion.
The pro bono program (Campus Pro Bono) will take place during at least two months and the challenges that all volunteers are going to work are the re-design of the business strategy of Da la Nota and their new website.
The group of volunteers is formed by students of the UAM from areas such as Business Administration, Marketing and IT engineering and corporate mentors from companies such as Deloitte, Loreal and Google, among others.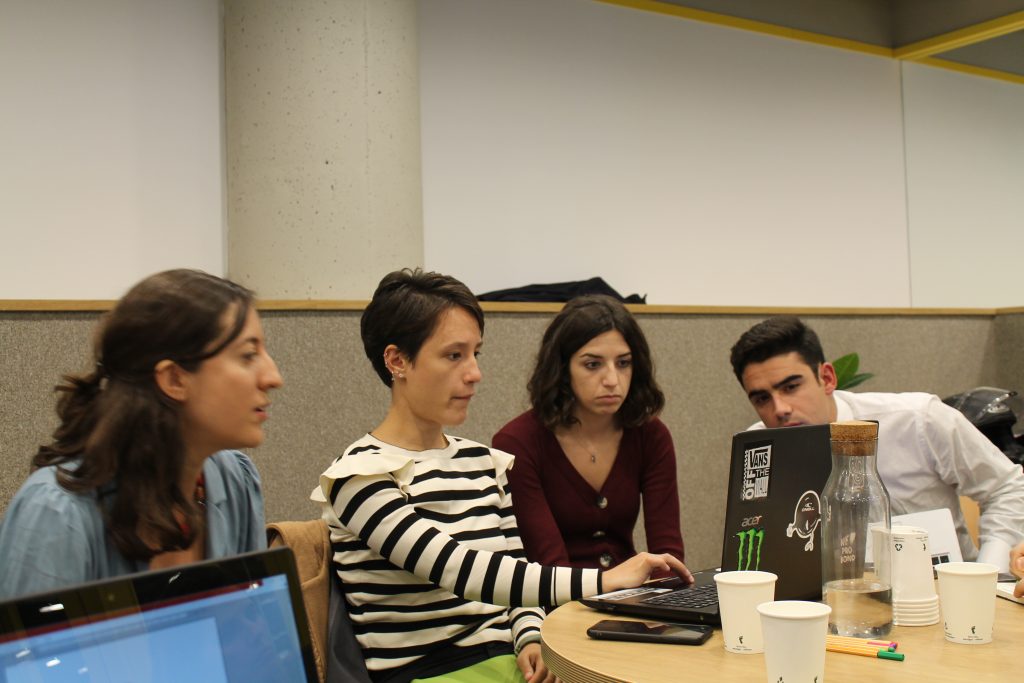 This long-term pro bono program is taking place now in parallel with the same kind of program carried out in Hungary by our partners ÖKA and Obuda University. In our next meeting in Paris (February 2020) we will exchange learnings of these programs in order to create a common methodologies for European Universities.
Thanks to all volunteers and to Da la Nota for their collaboration. Good luck with your pro bono work!