On June 5th, during World Environment Day, our partners Work for Social and Autonoma University of Madrid held their first Campus Pro Bono pilot in Spain. It was an 8 hour Pro Bono Marathon (medium-term programme) where students came together to provide pro bono marketing for e-commerce strategy consultancy for «Roots and Sisters», a social enterprise of sustainable fashion.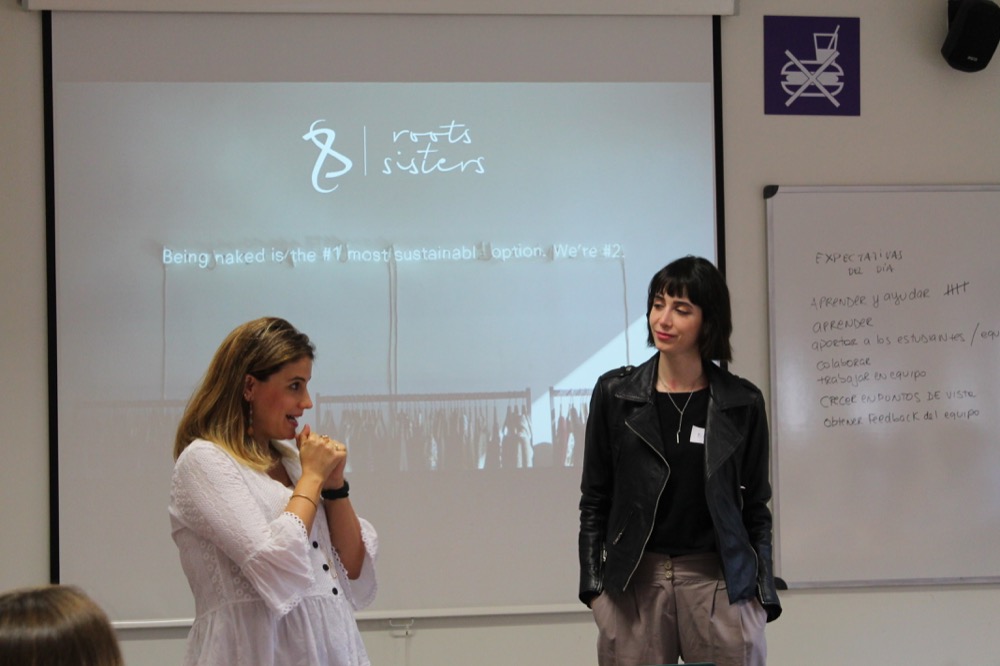 Students from the Bachelor of Business Administration and the Master in Marketing Direction of the UAM together with corporate volunteers of two marketing companies (Best Marketing and Evidentia Marketing) worked on the e-commerce marketing strategy for «Roots and Sisters».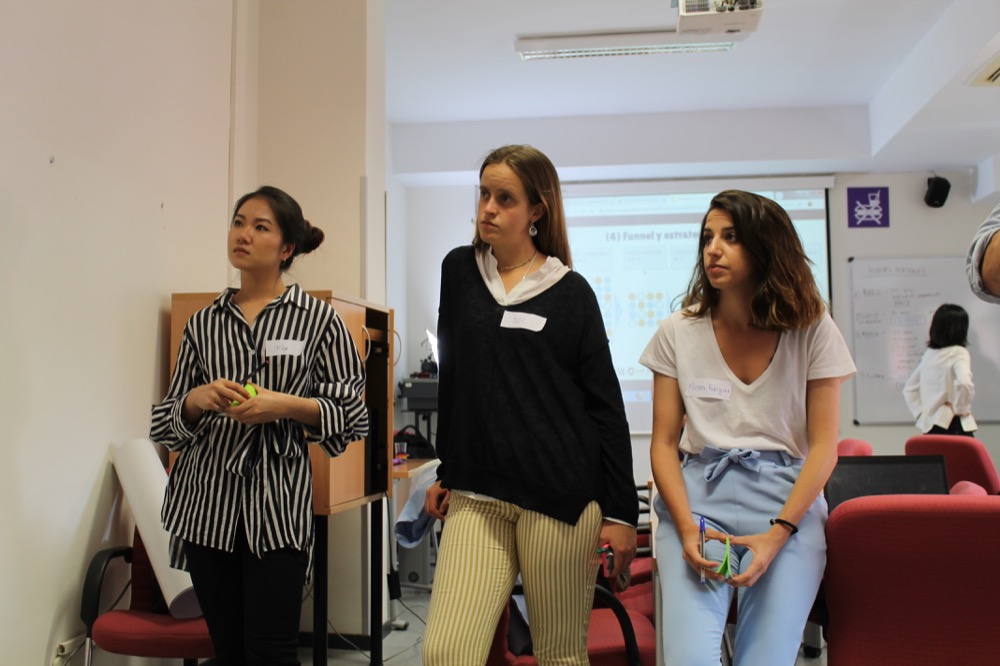 A Pro Bono Marathon provides students with an opportunity to gain real client experience, leadership, public speaking, interpersonal communication, team work, time management, among other skills.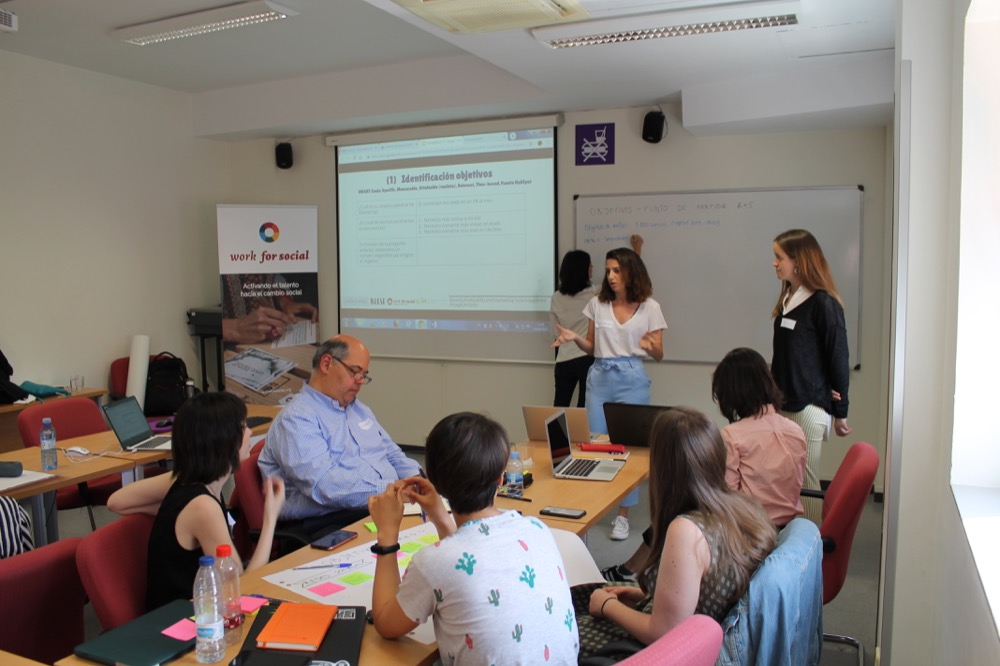 This type of pilot – Pro Bono Marathon – has been carried out as well in Portugal (Porto) and after the summer it will be carried out in France (Paris) and Bulgaria (Sofia).
During the month of July all partners will be working on the documentation phase of each pilot. We will share all this documents in this website available for all European universities.