On 24th April our partners from Porto University organised their first pro bono programme pilot with their students. The type of Campus Pro Bono programme was the Pro Bono Marathon: one day event of 8 hours where students, together with corporate volunteers and professors, worked on a NGO challenge.
For this day, the NGO selected was Mundo a sorrir -one social entity from Porto- that works in the field of health for populations in vulnerability situations.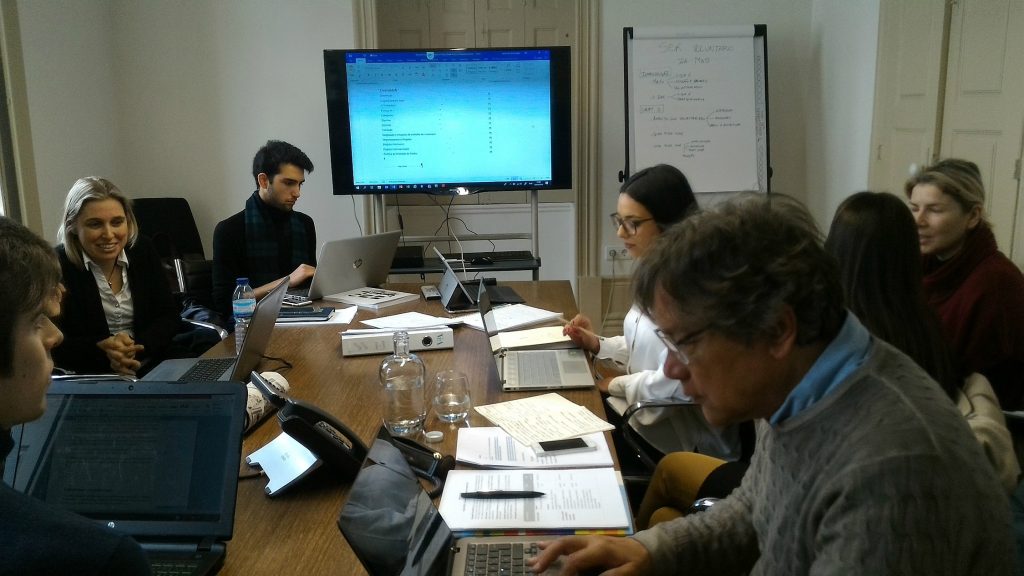 The challenge identified by Porto University in this NGO was a legal and business issue. For this reason, one senior lawyer from the law firm Vieira de Almeida & Associados, where the event took place, together with two professors from Law and Business School, worked as mentors for the students. During the 8 hours, students and mentors worked together in order to solve the legal challenge that Mundo a sorrir faced.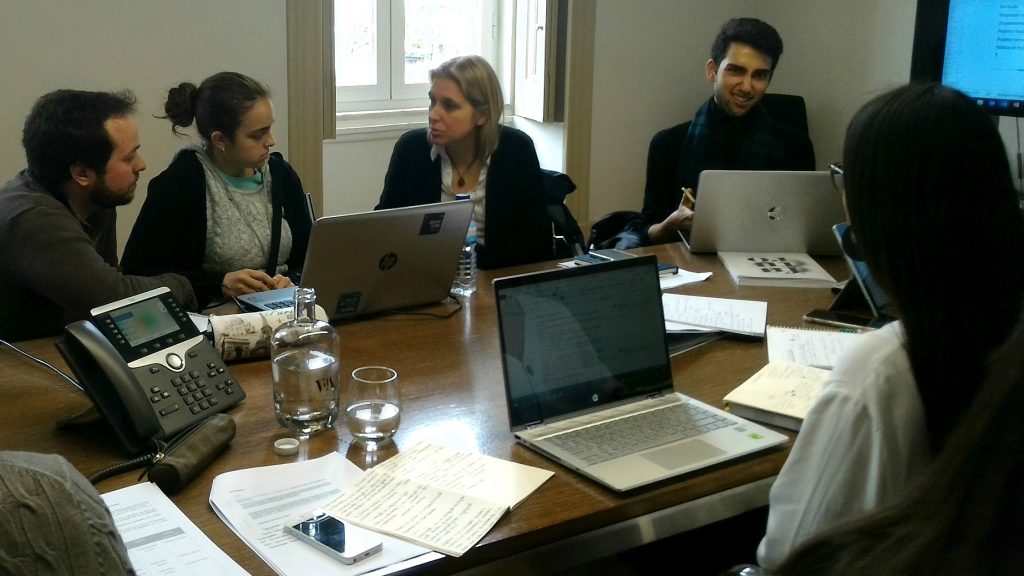 This first pilot is the second pro bono programme carried out in the BEESE Pro Bono Project Consortium. In the coming days we will inform you about the Pro Bono Pilot Programme carried out in France. Hungary and Spain will implement their first pilot in the coming weeks.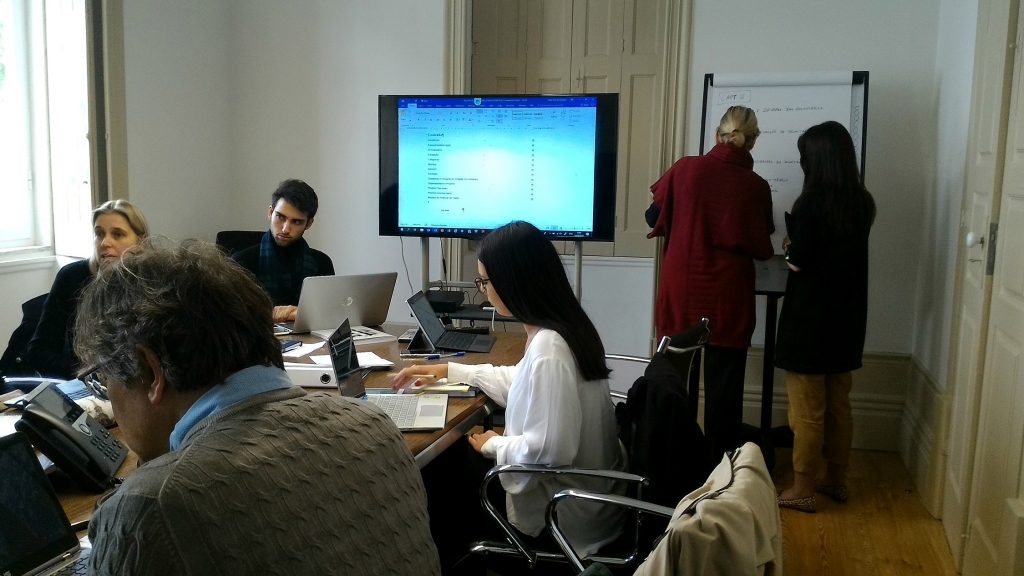 The purpose after these serie of pilots is to exchange the good practices and challenges that each member had to deal with during the organisation of each programme.
After the summer, we will publish in our website the Case Study of each pilot. In this sense, the methodologies of each pilot will be available open source for European universities.
We'll keep you posted!